Have you ever looked into the eyes of a baby deer? They're enough to melt your heart!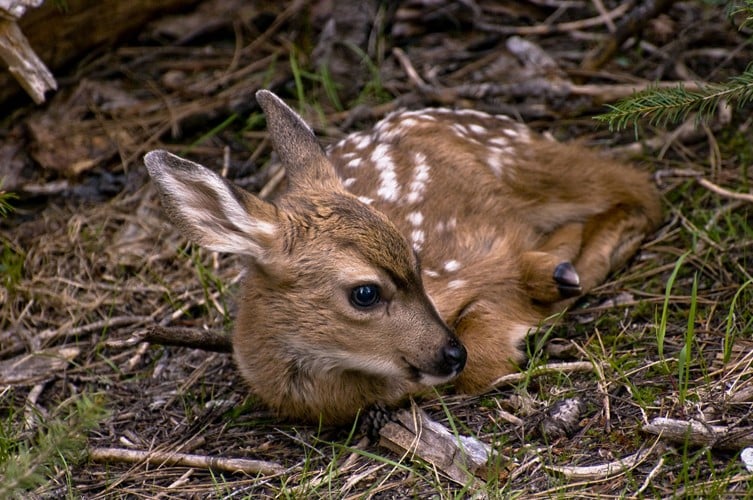 Deer are fascinating and very smart animals! Male deer often fight with their antlers in order to impress female deer. Flirt, much? Baby deer (also known as fawns) stay with their moms for up to two years before venturing out on their own.
Deer have eyes on the sides of their head, so they have a really wide view of the world. They're also not in the business of hurting anyone (they're herbivores—aka "plant-eaters"!), so why are humans still hurting them?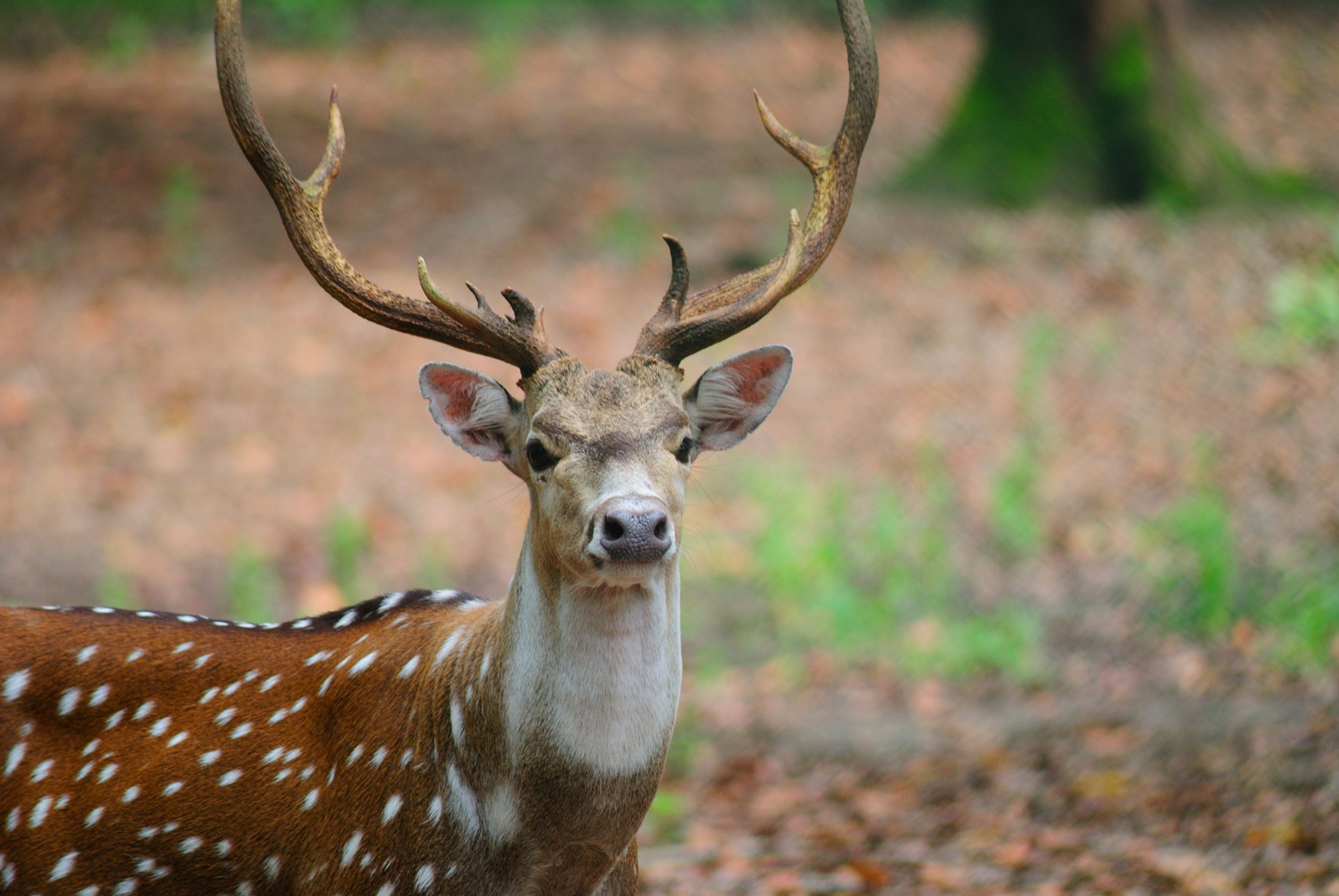 Chasing defenseless animals around in the woods just so you can shoot them and hang their heads on the wall is immensely cruel. And not all hunters are good shots—animals suffer even more when they're injured but not killed right away. Can you imagine how scary and painful that would be?
There are lots of other activities to do in the great outdoors that don't involve killing anyone, such as hiking, canoeing, camping, mountain biking, and shooting animals with your camera!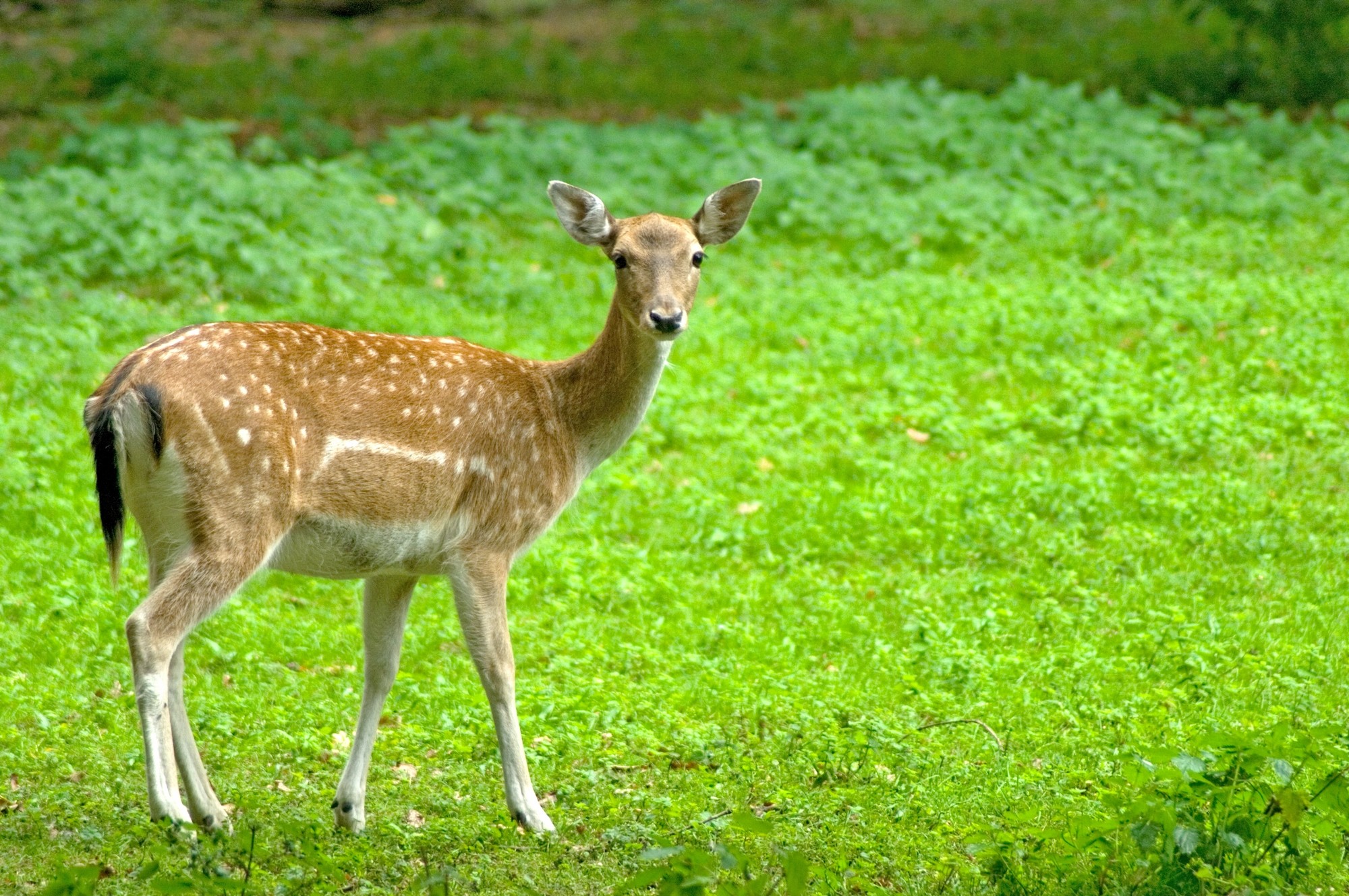 Hunting destroys families and causes the victims and the survivors pain. Why hurt animals when we don't have to? With grocery stores and farmers' markets around every corner, we have access to fresh vegetables, fruits, beans, nuts, grains, delicious vegan meat alternatives, and dairy-free milks and cheeses. There is simply no reason for anyone to hunt for "sport" or food.