The Ultimate Guide To Eating Vegan At Disney
With this handy-dandy guide to some of the best vegan options at Disneyland and Walt Disney World, you'll not only enjoy your day but also save animals by leaving them off your plate!
Popcorn
Yep, that's right—the regular "butter" popcorn at Disneyland and Disney World is actually vegan. Take it from us: Once you start snacking on it, you'll never stop.
Vegetarian Chili
Some restaurants at the parks and resorts, such as the Columbia Harbour House at the Magic Kingdom, have vegetarian chili on their menus. Just pass on the cheese and sour cream, and you'll be ready to nom away.
Soft Salted Pretzels
You know exactly what we're talking about—you can smell these things from a mile away. Now, you can enjoy their taste as well as their heavenly scent, because these Mickey Mouse–shaped pretzels are made without any animal products.
Vegan Ice Cream (at Disney World)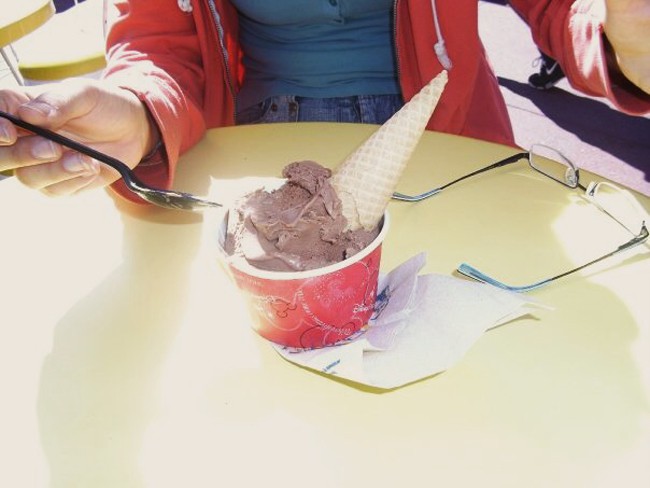 What's better than walking around Disney World on a hot summer day? Exploring it with a yummy dairy-free ice cream in your hand, that's what! You'll be helping mother cows while you enjoy all of Disney's wonders.
Veggie Burgers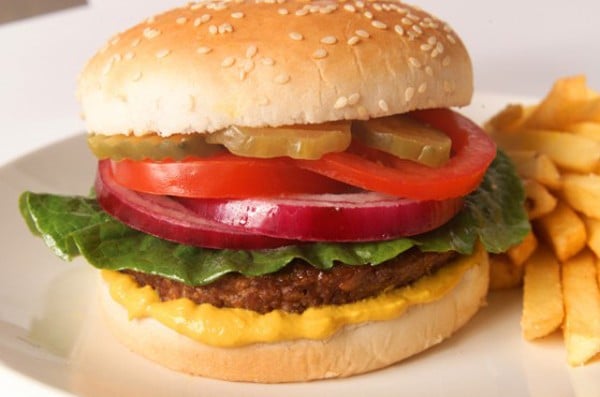 Great news: Many of the fast-food joints at Disneyland and Disney World have veggie burgers on their menus. The buns and patties are usually vegan, but you should ask to be sure. Pile on your fave toppings, and enjoy.
Bonus: French fries are often vegan, too—just make sure that they're not cooked in any animal lard, and you'll be good to go.
Vegan Gumbo (at Disneyland)
Need something super-filling and yummy that just hits the spot? Stop by New Orleans Square at Disneyland and get yourself a giant bowl of warm vegan gumbo. And yes, you can even eat the bread bowl!
Pineapple Dole Whip
Dole Whip is by far one of the best desserts at Disney … and it's vegan! Overheating on a hot summer day? Head over to the Tiki Juice Bar and grab one of these refreshing frozen pineapple treats.
Epcot
Epcot is Disney's theme park that features attractions (and foods!) from all over the world. Believe it or not, a lot of other countries' dishes are vegan-friendly. Taste animal-free foods from all around the globe in one day by heading over to Epcot!
Our faves include the vegetable roll at Katsura Grill, the guacamole con totopos at La Cantina de San Angel, and the Mediterranean falafel wrap at Tangierine Café (just be sure to skip the tzatziki sauce!).
Disney California Adventure Park
California is pretty vegan-friendly in general, so it's no surprise that Disney California Adventure Park is full of delicious animal-free options.
Some of our favorites are the veggie and tofu skewers from Paradise Garden Grill, the vegan pasta at Wine Country Trattoria, and the Asian rice tofu bowl with mandarin orange sauce from the Lucky Fortune Cookery. We're hungry just thinking about these dishes!
Alternative Options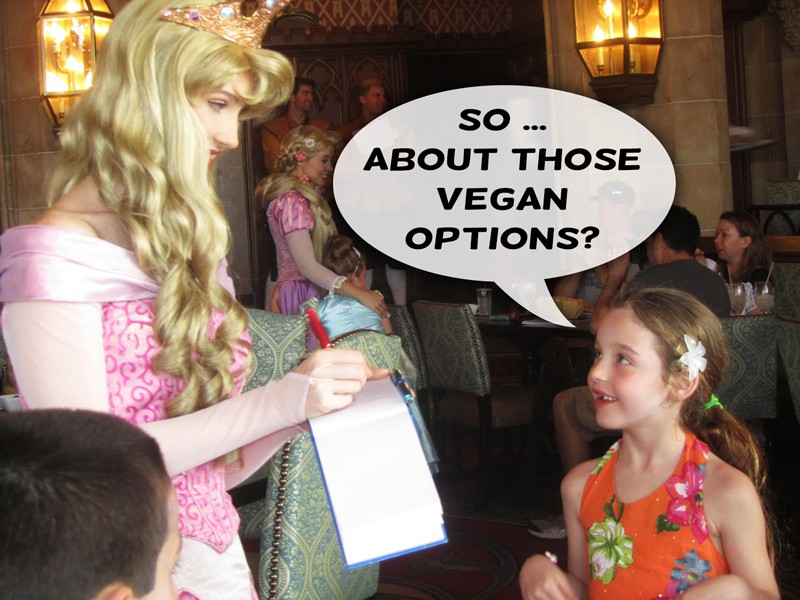 A lot of people don't know that Disney is very willing to help create vegan options if you ask for them. If your family has reservations at a Disney restaurant, call ahead and politely let the staff know that you're vegan. Find out what vegan options they offer, or see if they can whip something up for you.
Bring Your Own Food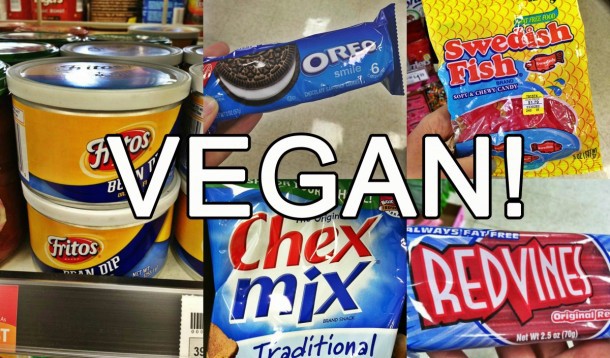 Enjoy your fave vegan noms and save money by taking your own goodies into the park. Check out our Ultimate Vegan Grocery Shopping List for yummy snack ideas.
Note: There are many more vegan-friendly options at Disney parks in addition to the ones mentioned here. These are just some of our faves!