The Ultimate Guide to Vegan Chips
There's no such thing as the wrong time to eat chips, whether adding them to school lunches, enjoying them as an after-school snack, or satisfying middle-of-the-night munchies (it's OK, your secret's safe with us). Did you know that lots of chips are accidentally vegan, too, meaning that no animals were harmed in the making of them? It's true!
We've put together a list of our all-time favorite vegan chips below. Did your faves make the cut? Find out!
Spicy Sweet Chili Doritos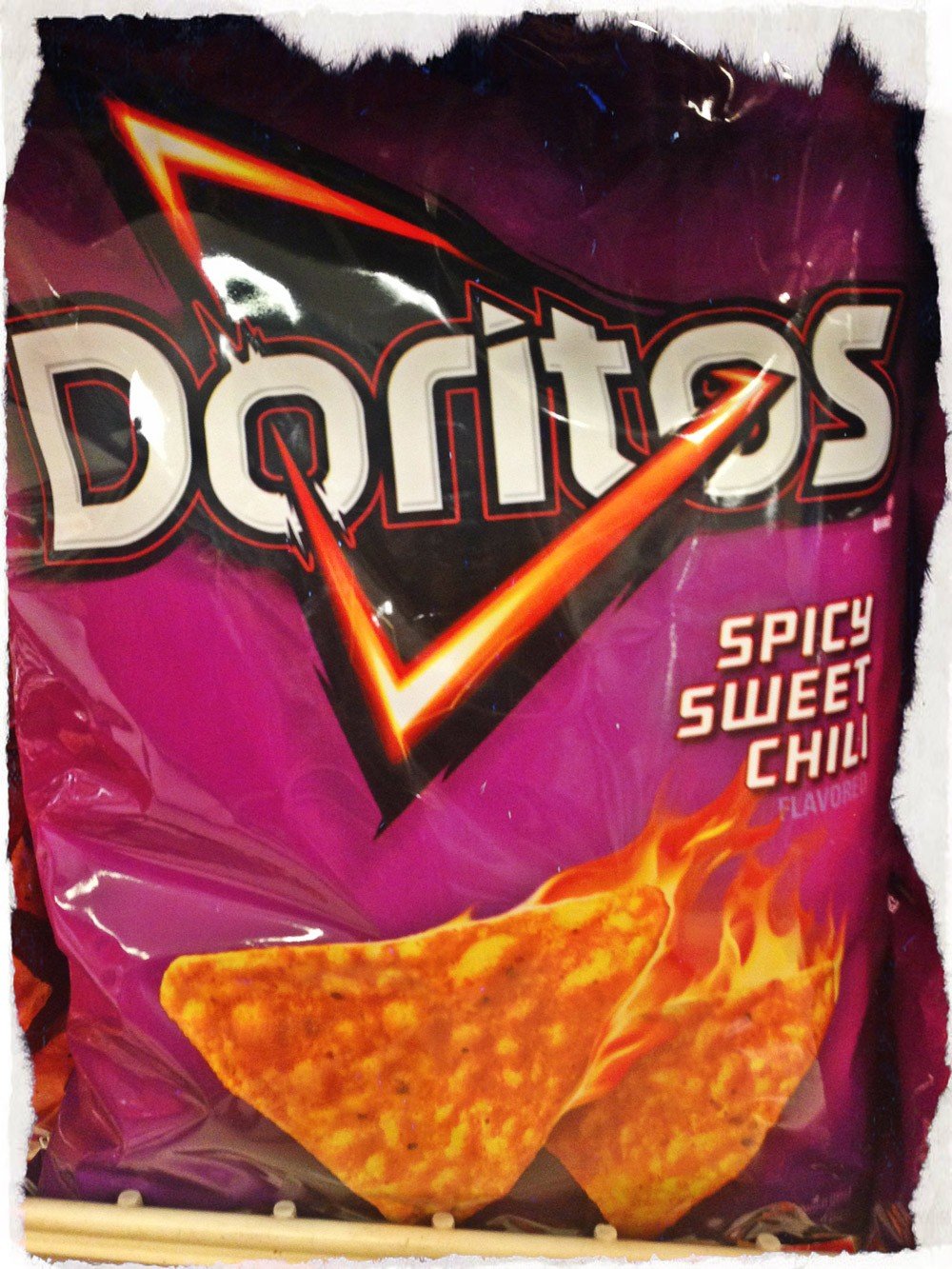 Kettle Brand Jalapeño Potato Chips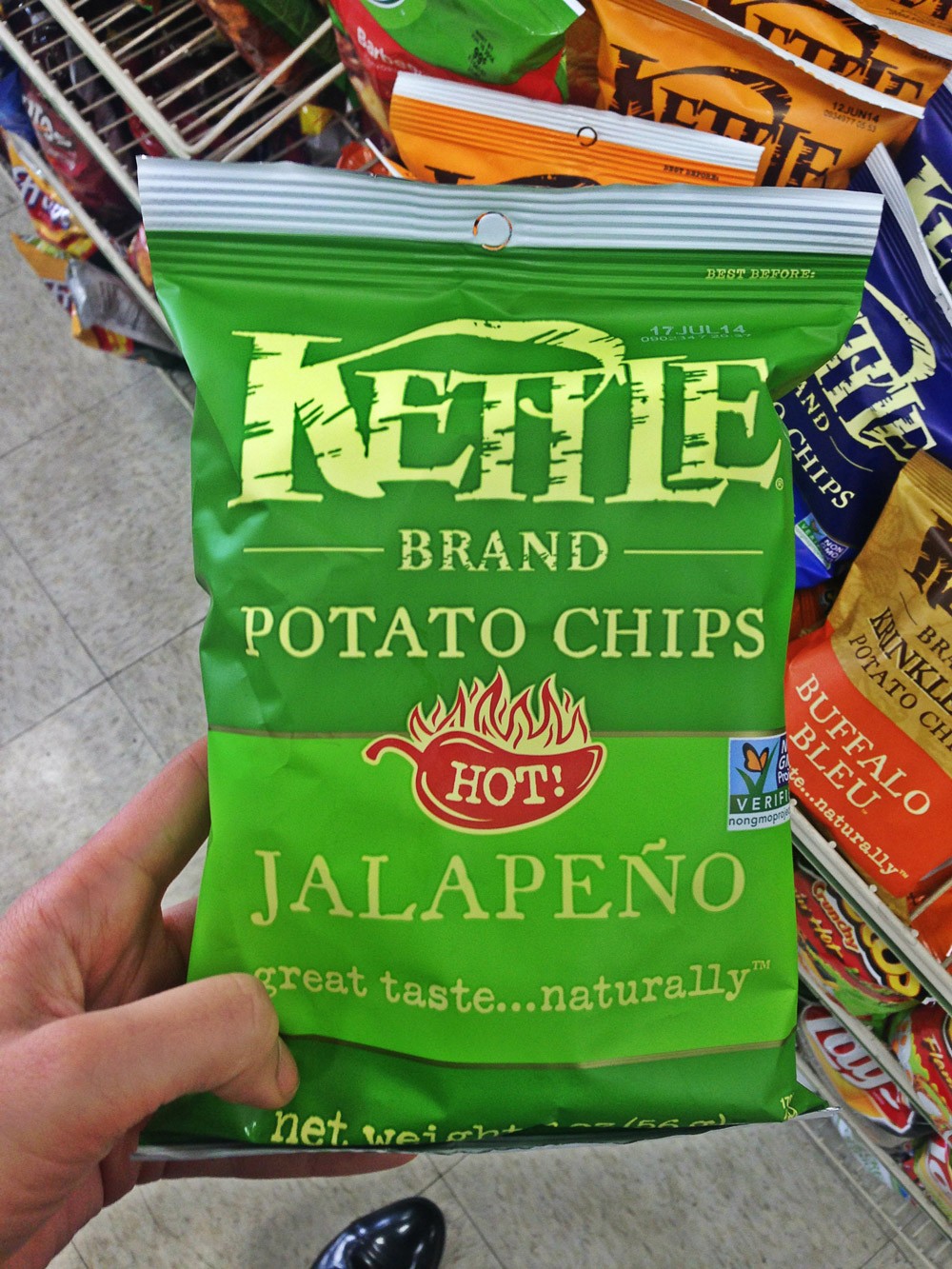 Tapatío Limón Ruffles 
Fritos
Limón Lay's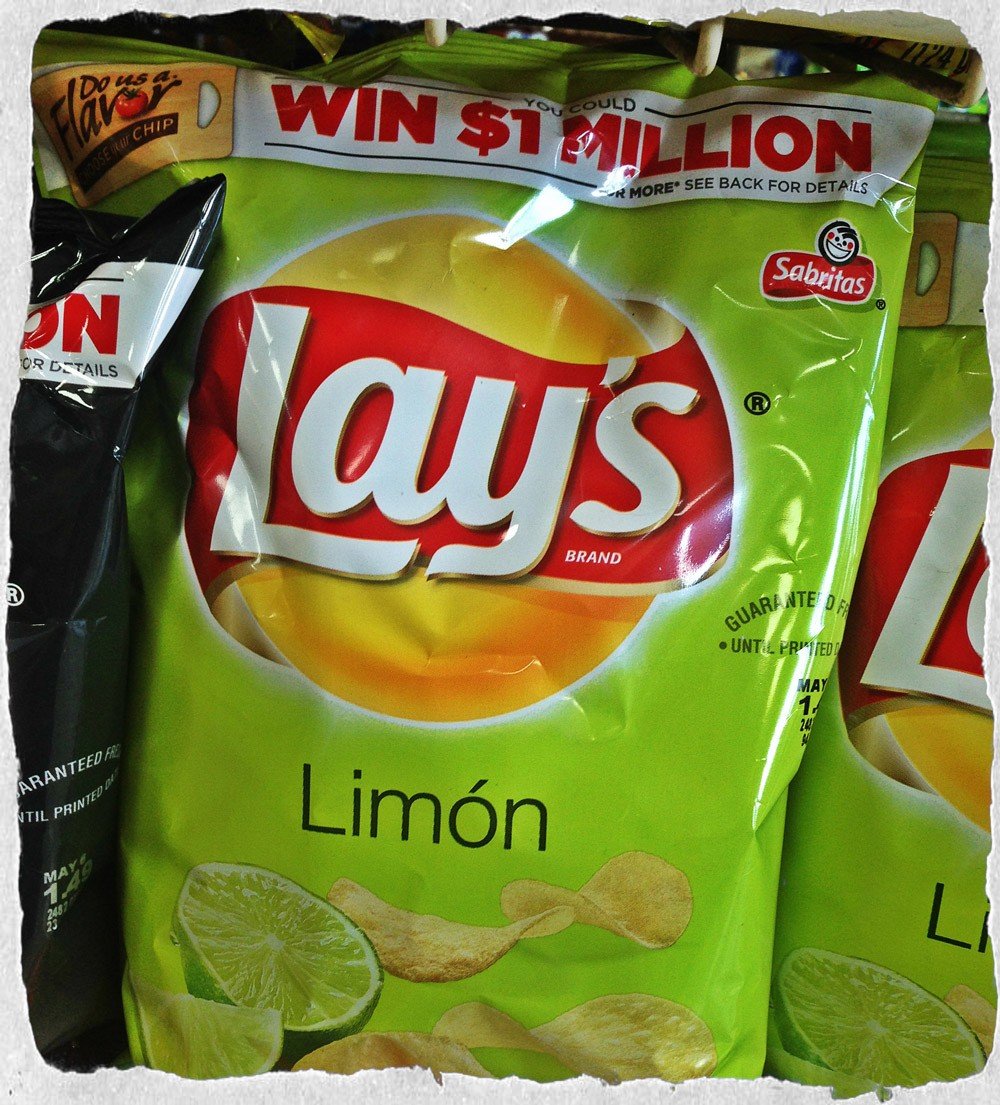 Kettle Brand Maple Bacon Potato Chips 
Earth Balance Kettle Chips—Vegan Cheddar Flavor and Vegan Sour Cream & Onion Flavor
Xtra Tangy Buffalo Wing Pringles
Original Sun Chips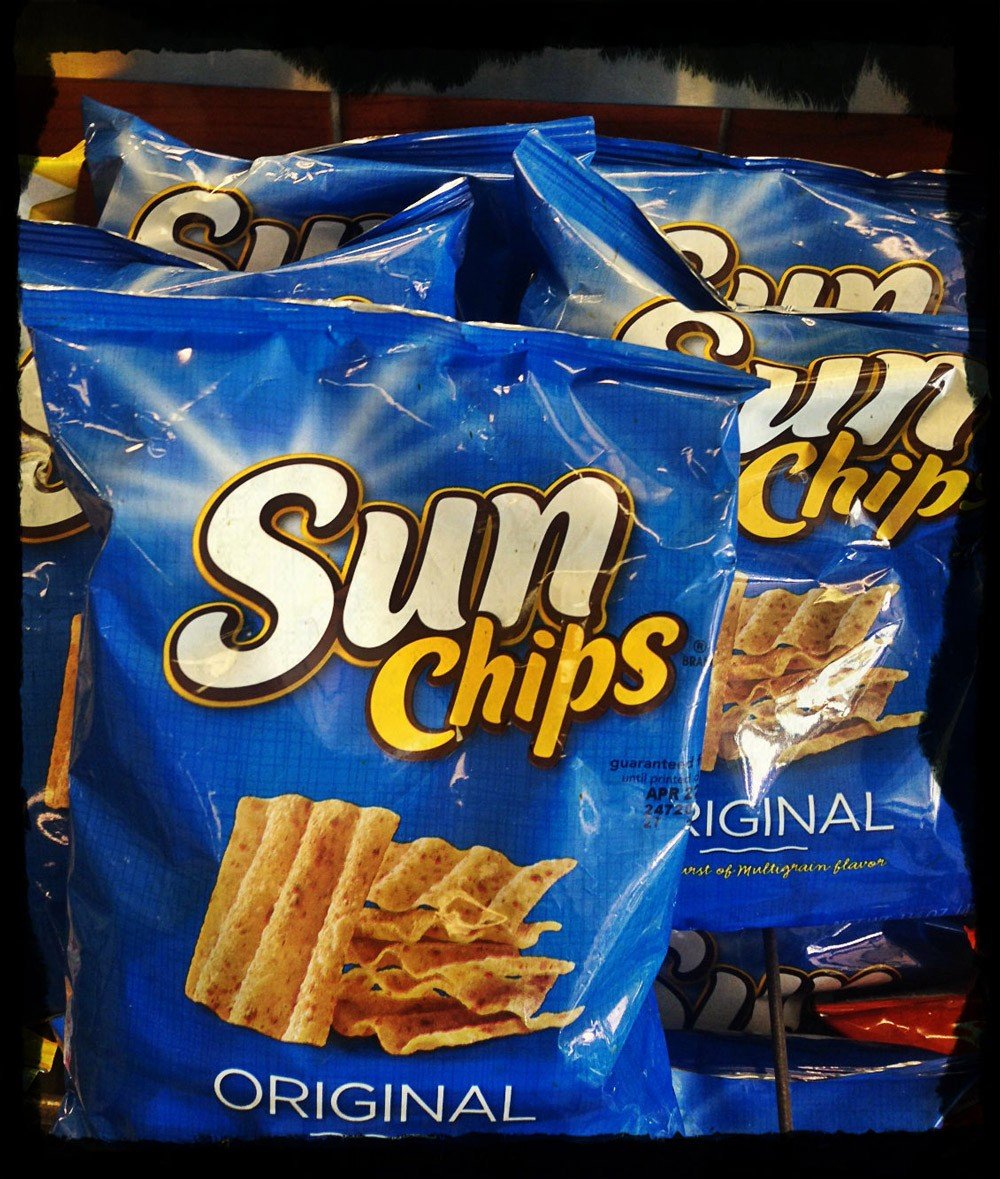 Kettle Brand Sea Salt & Vinegar Potato Chips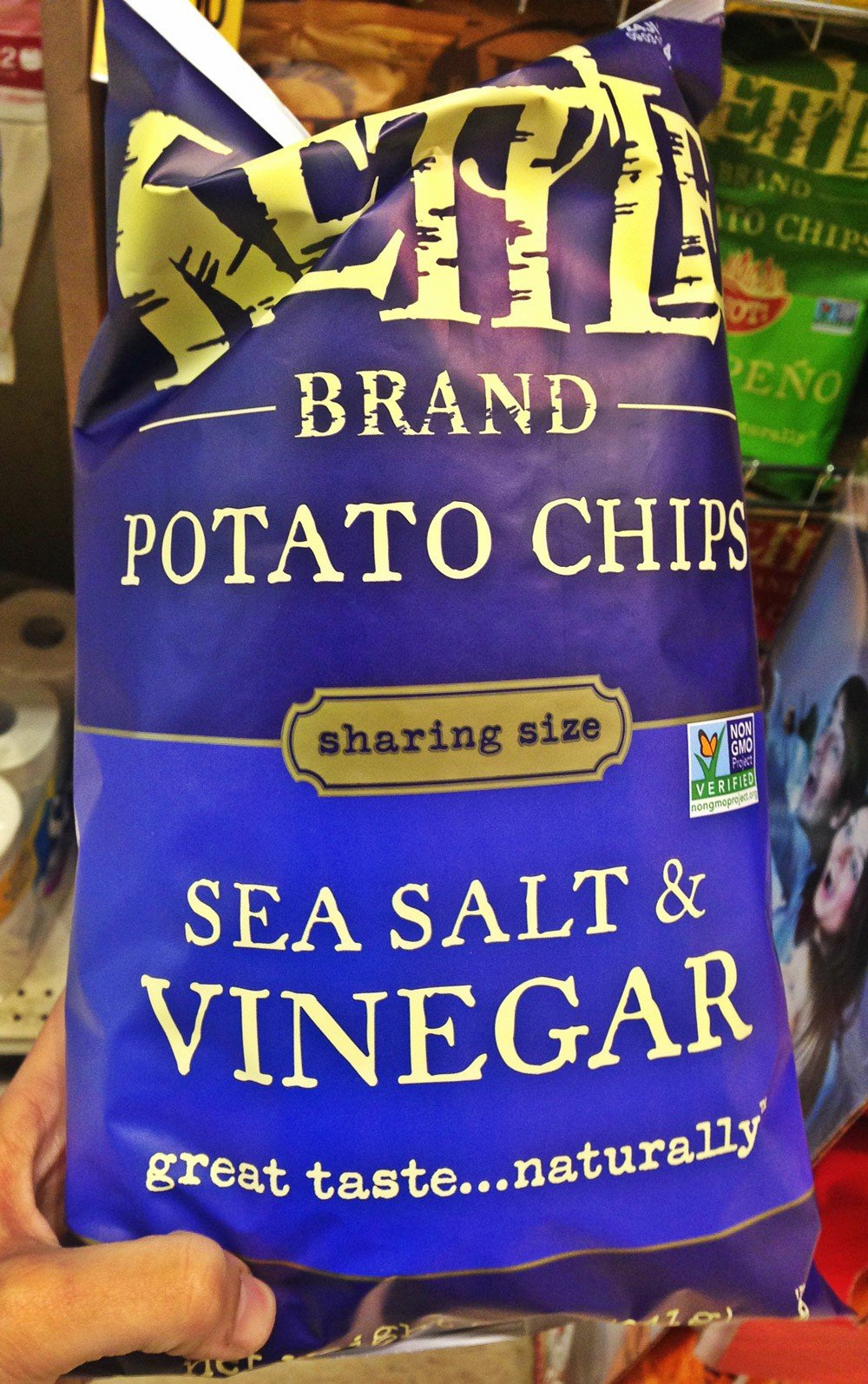 Zapp's Voodoo Potato Chips
Original Popchips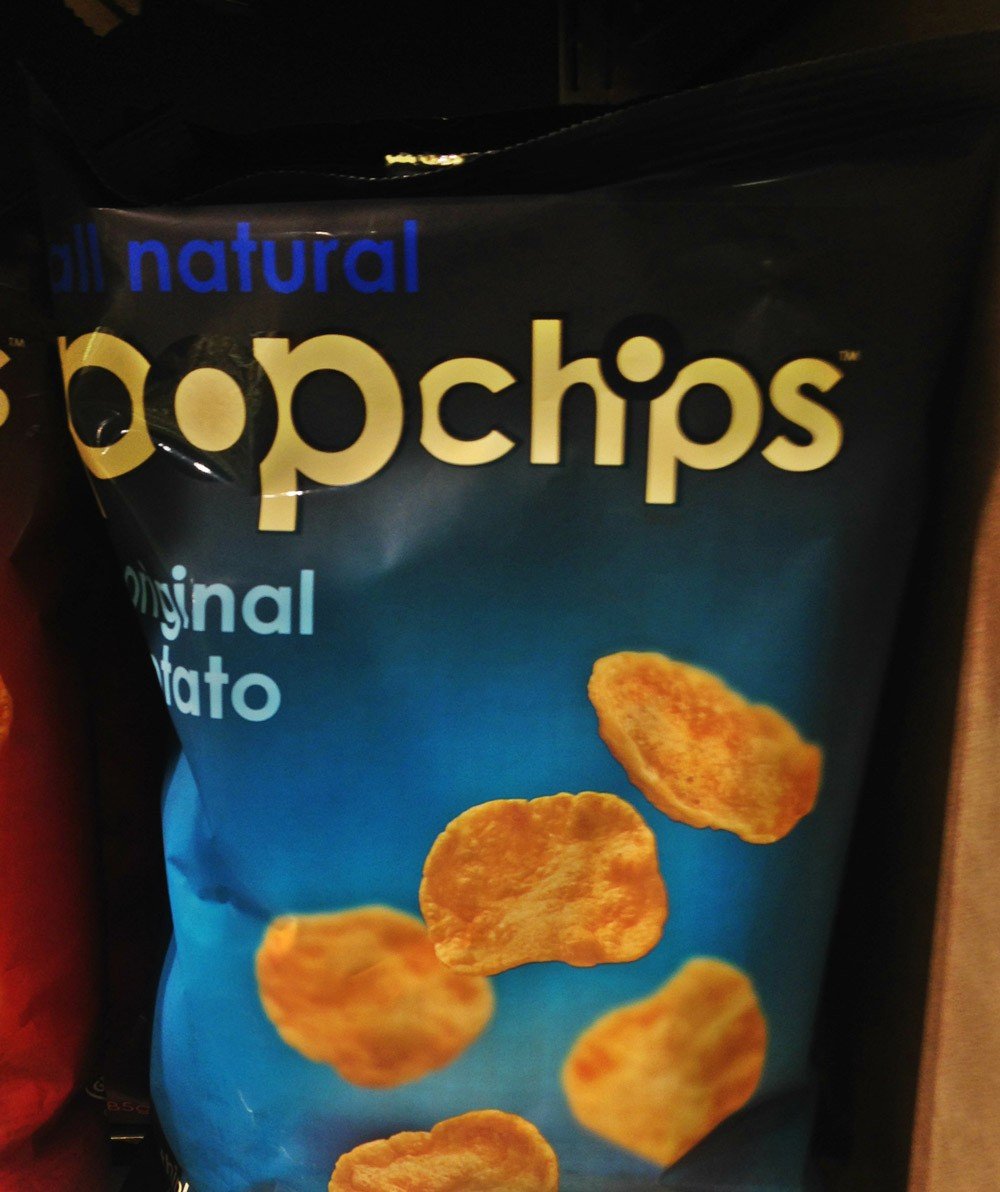 Enjoy Life Plentils
Beanfields Ranch Bean & Rice Chips
Not a big chip fan? Check out these healthy vegan snacks instead!