6 Tips to Keep Your Kids Compassionate This Summer
The following article was written by Action Team Coordinator Tiffany Rose.
School may be out, but teaching your kids to be compassionate has never been more in. This summer, turn their down time into opportunities for compassion.
The following are some great ways to do so: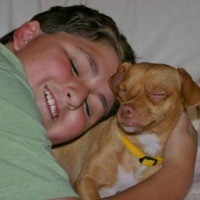 2. Have the kids plan a fundraiser, such as selling lemonade or having a car wash. Donate the proceeds to a group that helps animals.
3. Collect blankets and towels for your local animal shelter.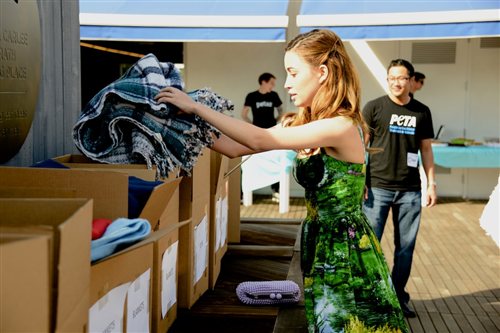 4. Host a sleepover, and cook up an awesome vegan treat together!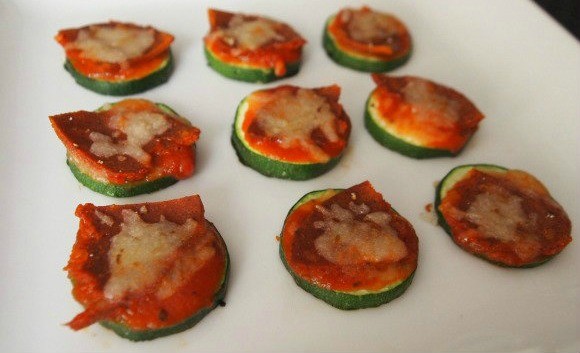 5. Show the kids how animals in the wild really behave. Skip the zoo, and rent a wildlife documentary instead!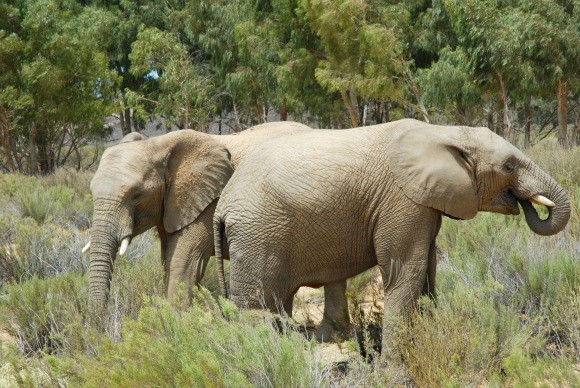 6. Share your love of reading and animals by picking up books with a compassionate message.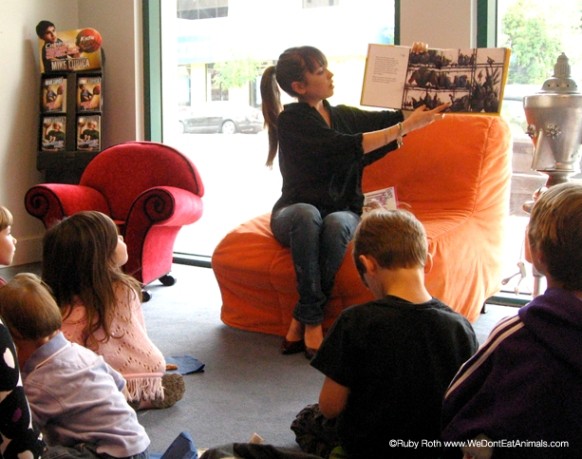 What your kids learn in school is important, but the lessons that you teach them outside of school, such as about compassion for animals, are equally important!