10 Family Activities That You Must Do This Spring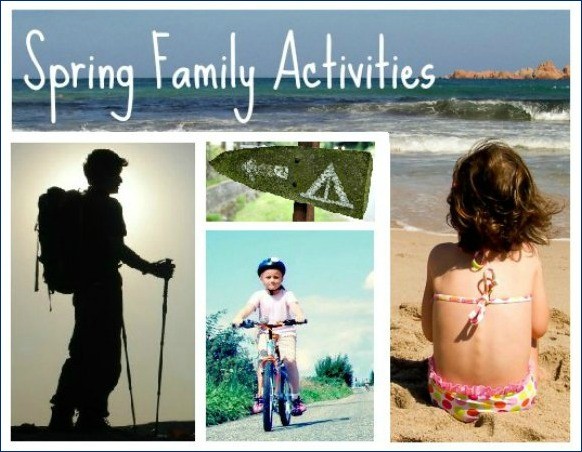 Now that the weather is warming up, you have the perfect chance to spend some quality time with your family in the great outdoors. There are tons of activities to do this spring that don't require torturing fish or other animals for "sport" or using them for food. Here are my favorite things to do in spring:
Go Camping


Find the perfect campsite in your area. Make sure that you have a tent and some sleeping bags and bring enough vegan food to last on your trip. And don't forget the bug repellant. (Try Burt's Bees Herbal Insect Repellent.)
Go to the Beach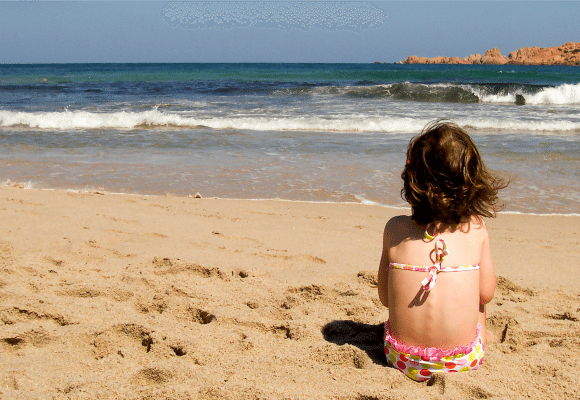 Head off to the nearest beach. Depending on the distance, this excursion could be a daytrip or an entire vacation. Either way, be sure to stock up on animal-friendly sunscreen.
Go Kayaking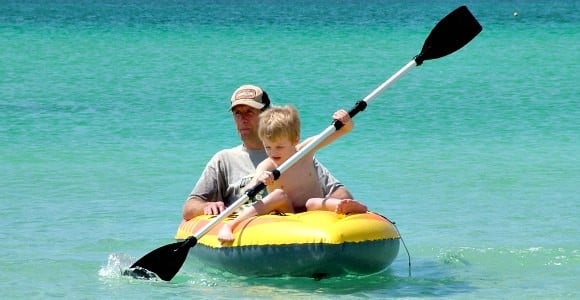 If you want to get a good arm workout, kayaking is the activity for you. And when you get tired, you can give the kiddos a turn.
Go Hiking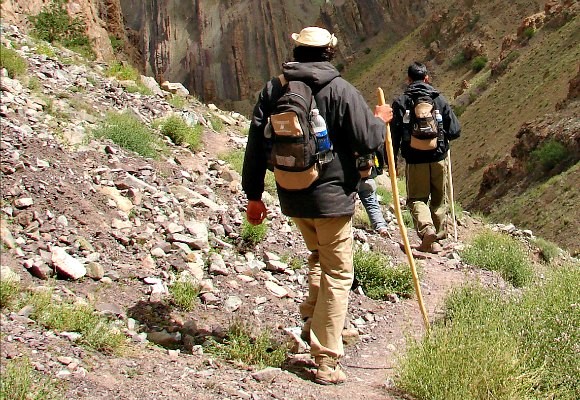 There are most likely numerous gorgeous hiking spots near you. Why not pack a picnic (try this mock-tuna sandwich recipe), and take your family on a walk in nature. You can use it as a time to talk about the local wildlife and how to protect it.
Fly a Kite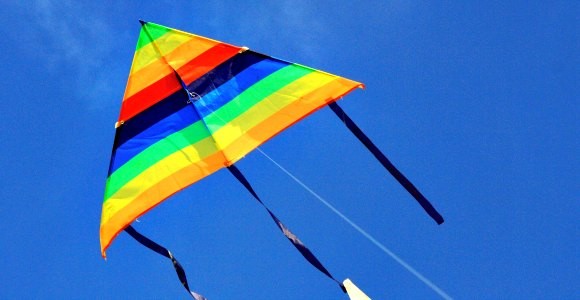 What kid wouldn't want to fly a kite on a nice windy day? You can even have a competition to see who can go the highest. But be careful around trees! You wouldn't want to disrupt a bird's nest unintentionally.
Set Up an Outdoor Scavenger Hunt



This activity may take a little more work, but the kids will love to find clues that you've hidden for them. Perhaps you can make it animal-themed!
Go Canoeing


If there's a lake nearby, you can rent a canoe and enjoy the beautiful natural scenery.
Take a Bike Ride


You can use your own bikes or rent them. And remember always to be safe by wearing a helmet and other protective gear.
Go Miniature Golfing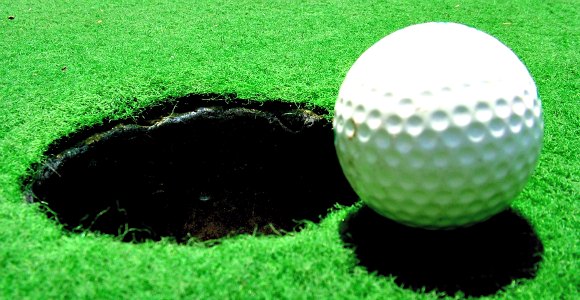 A little putt-putt is the perfect game to teach your children patience.
Start a Garden



The perfect flowers to plant in early spring are pansies, forget-me-nots, and primroses. In late spring, gladiolas, begonias, dahlias, daylilies, and daisies work best. If you'd rather plant vegetables, try tomatoes, peppers, eggplant, squash, beans, and cucumbers in late May.
What are your favorite cruelty-free springtime activities?