Show Love For Elephants This Mother's Day
Did you know that elephant moms are pregnant with their babies for about 22 months? That's 13 months longer than human moms are pregnant with their babies—and the longest pregnancy of all mammals!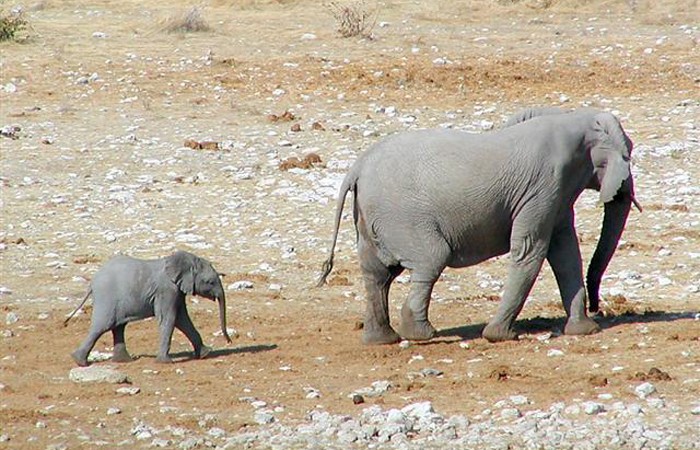 After mother elephants spend such a long time connecting with their young during pregnancy, circuses like Ringling Bros. tear their babies away from them. The baby elephants are then chained, electro-shocked, and jabbed with bullhooks in order to force them to perform circus tricks. 🙁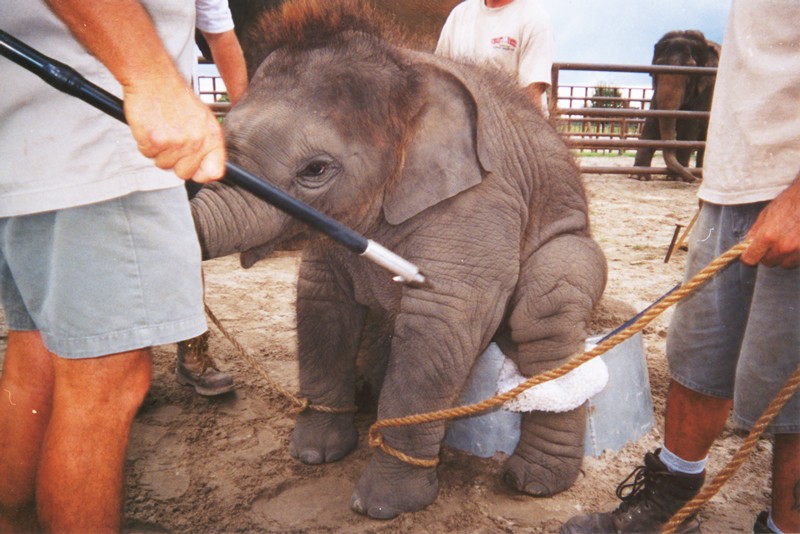 In the wild, male elephants stay with their moms until they're almost grown and females stay with their moms for their entire lives! This Mother's Day, remind Ringling Bros. that NO mom should be alone on Mother's Day.
Just follow these four easy steps to speak up for elephants: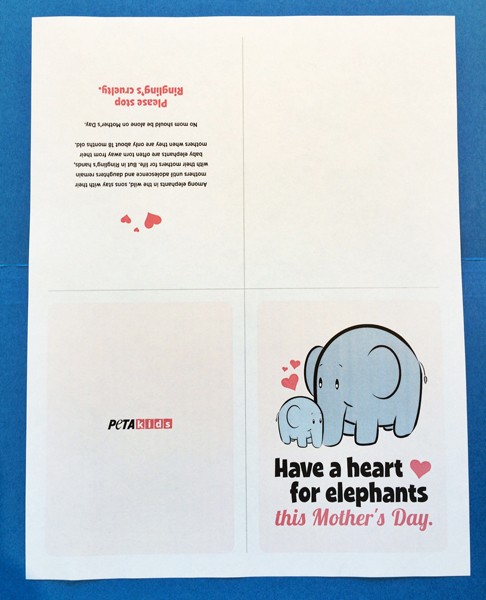 2. Sign your name, and write any other message you want to include.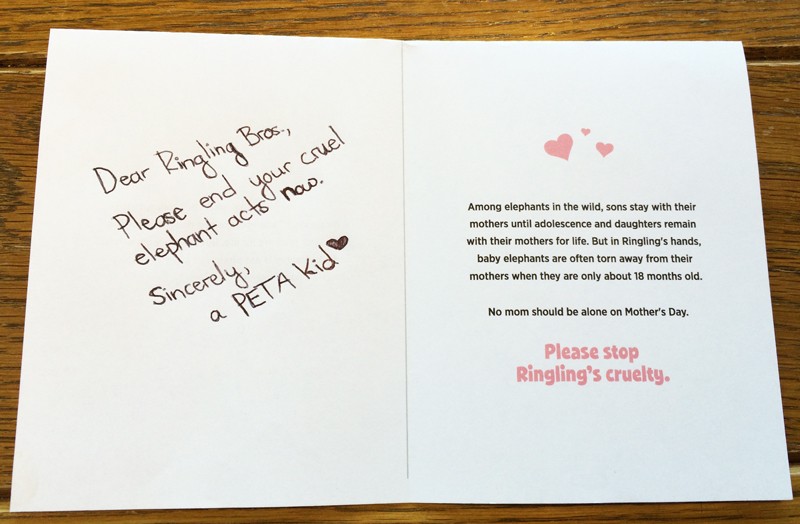 3. Snap a pic of your card, and send it to us* to receive FREE stickers!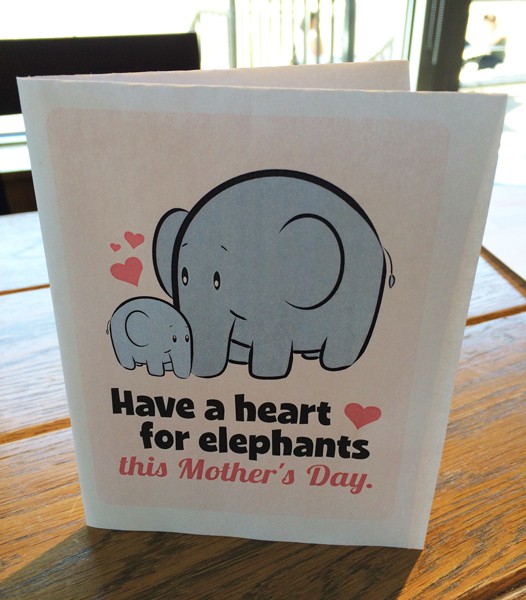 Ask your parents to send in your photo, along with your mailing address, to [email protected] to receive FREE stickers! Note: We can send stickers only to addresses in the U.S. and Canada.
4. After you've taken a pic of your Mother's Day card, mail it to the address below:
Ringling Bros.
2001 US Highway 301
Palmetto, FL 34221
*Heads up! By sending in your e-mail, you're acknowledging that you've read and you agree to our terms of submission and you're also agreeing to our collection, storage, use, and disclosure of your personal info in accordance with our privacy policy as well as to receiving e-mails from PETA Kids.