Vegan Candy is Dandy!
Would you believe that some candies contain animal ingredients? It's true! Some candies are made from things like gelatin, which is mashed up cow skin, cartilage, and bones. And carmine, the red coloring used in some candies, is made from ground-up bugs. Can you believe that? Bugs! Blecch!
Wondering if some of your favorite sweets are animal-friendly? No worries—check out the list below and satisfy your sweet tooth with these vegan treats:
Airheads

Atomic Fireballs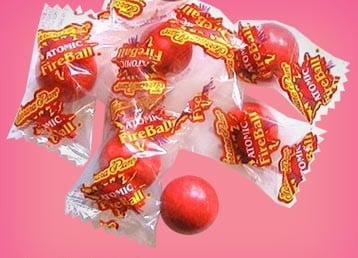 Big League Chew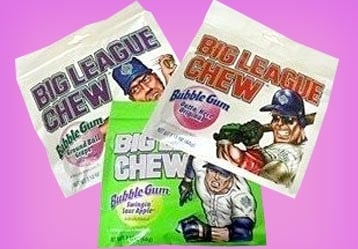 Brach's Cinnamon Hard Candy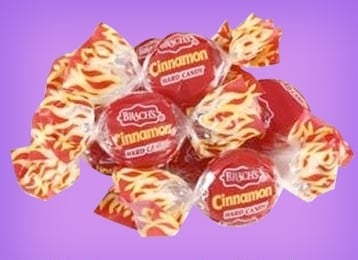 Brach's Orange Slices

Brach's Root Beer Barrels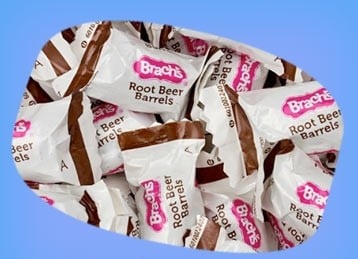 Brach's Star Brites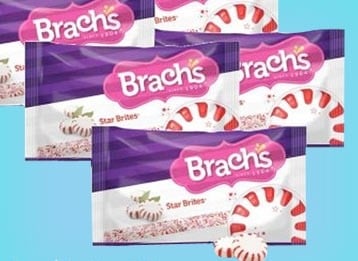 Charms Blow Pops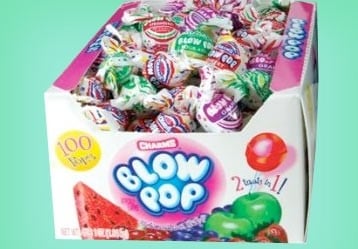 Chew-ets Peanut Chews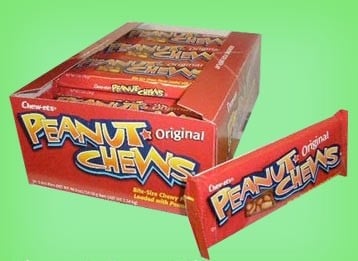 Chick-O-Sticks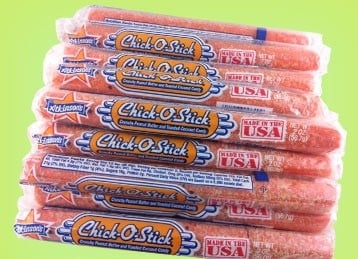 Cry Baby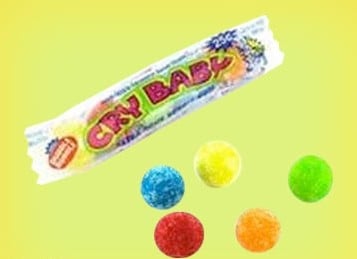 DOTS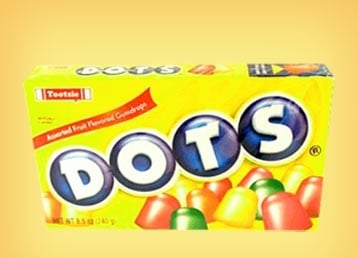 Dum Dums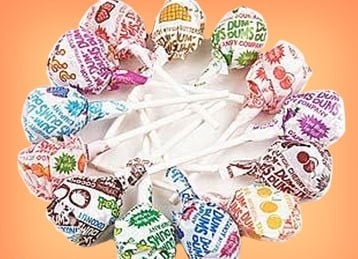 Hubba Bubba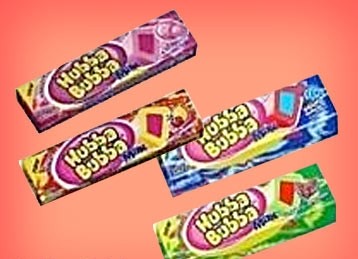 Jolly Rancher Hard Candy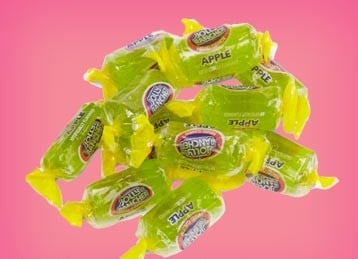 Jolly Rancher Lollipops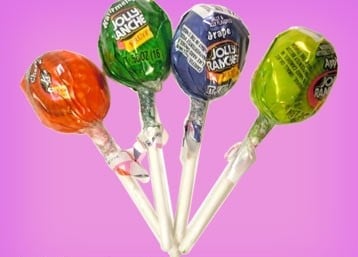 Jujubes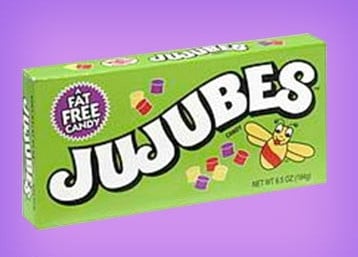 Jujyfruits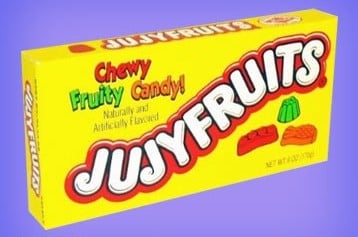 Lance Peanut Bar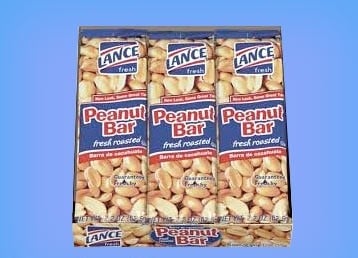 Mamba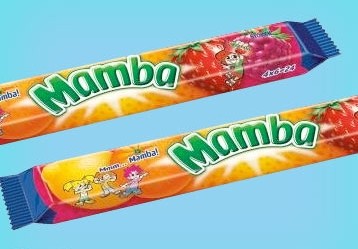 Mary Jane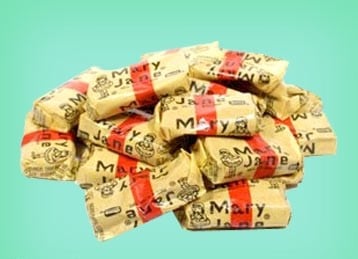 Mary Jane Peanut Butter Kisses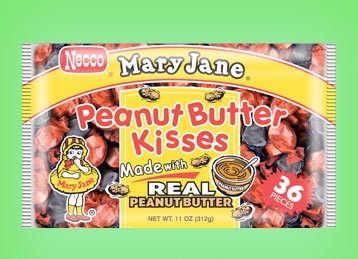 Now & Later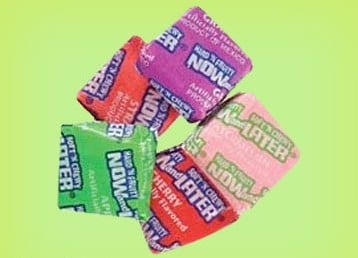 Red  Vines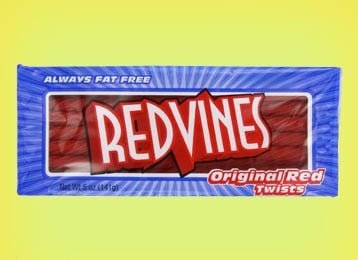 Skittles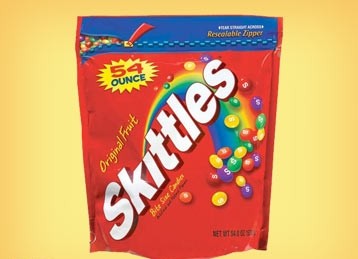 Smarties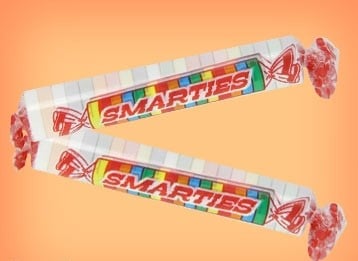 Sour Patch Kids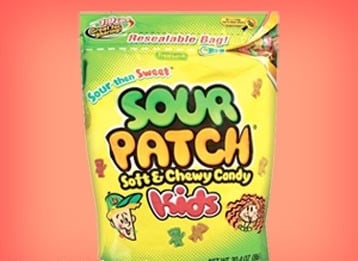 Super Bubble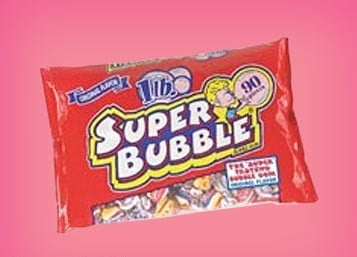 Swedish Fish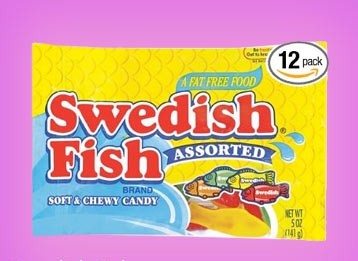 Twizzlers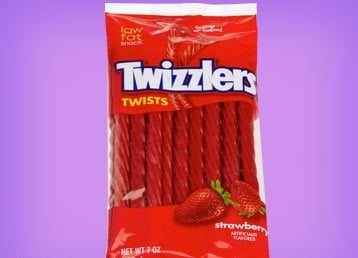 Sign up for more delicious ways to help animals!
Heads up! By submitting this form, you are agreeing to our collection, storage, use, and disclosure of your personal info in accordance with our privacy policy as well as to receiving e-mails from PETA Kids.