Bedazzle Your Nails With These Cruelty-Free Polishes
Sparkles, vibrant colors, stickers, and more: Decorating your nails is super-fun—and a great way to get creative and express yourself! But the brand of nail polish you choose is important. Some pay to have their products tested on animals.
In these deadly and painful tests, animals like rabbits, guinea pigs, mice, and rats suffer when products and ingredients are applied to their sensitive eyes and raw skin. Companies hurt, poison, and kill animals in other tests, too. They're forced to live in small cages, separated from their family and friends, without ever being allowed outside to feel grass beneath their feet. ?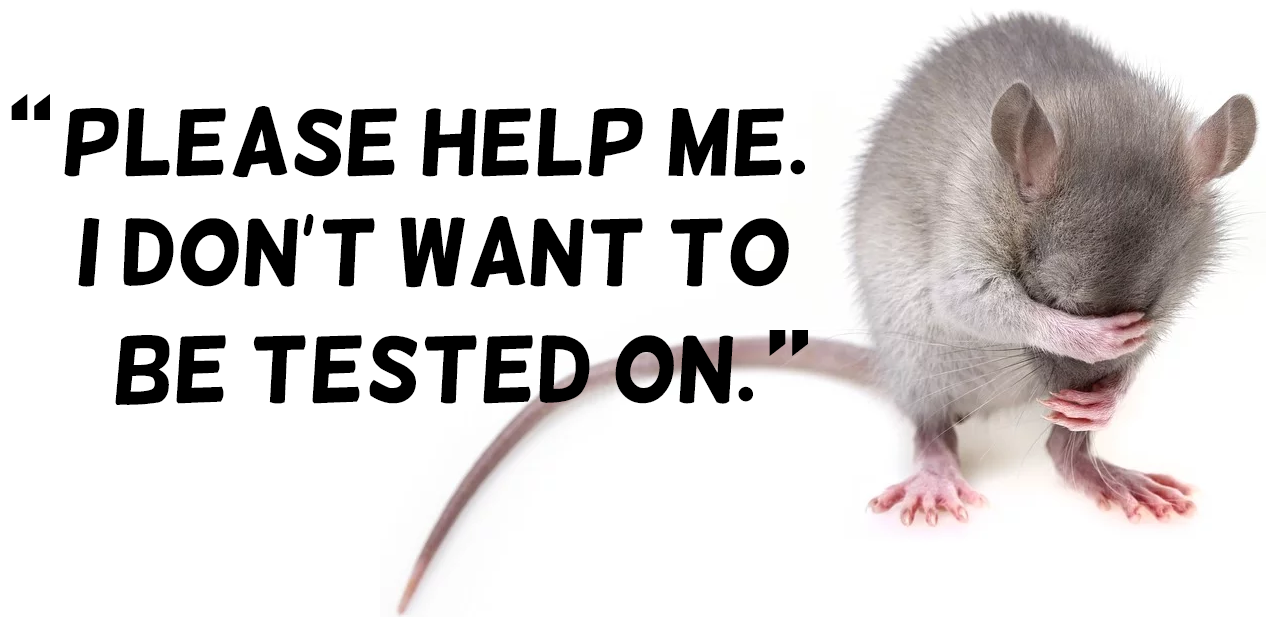 But we've found some nail polish brands that are great for kids and cruelty-free, meaning that they don't support any tests on animals. So get funky with your nail art with these 13 cruelty-free brands:
ella+mila
ella+mila
Pacifica
Pacifica
Karma Kids by Karma Organic
Karma Organic
L.A. Girl
Safe'N'Beautiful Snails
Safe'N'Beautiful Snails
Bo-Po
Bo-Po
Milani Cosmetics
Milani Cosmetics
e.l.f. Cosmetics
Enchanted Polish
Enchanted Polish
wet n wild
wet n wild
butter LONDON
butter LONDON
L.A. COLORS
essence
essence
*****