Color Your Favorite Fish!
Do you know how awesome fish are? You do if you checked out our online comic A Fish's Life!
Tim and Abbey learned just how cruel fishing is to our underwater friends, and you can help spread the word with these fish-themed coloring pages!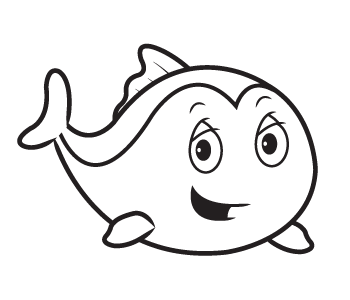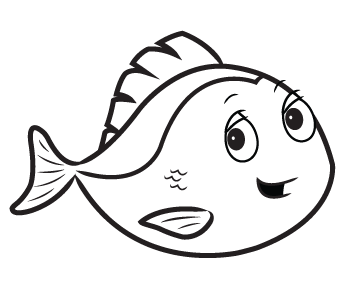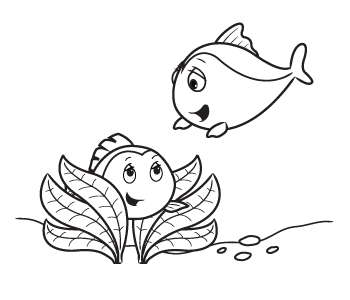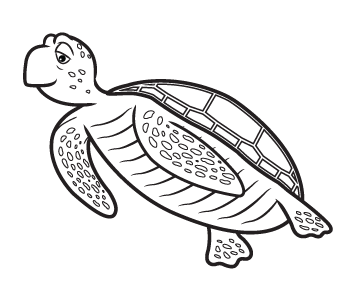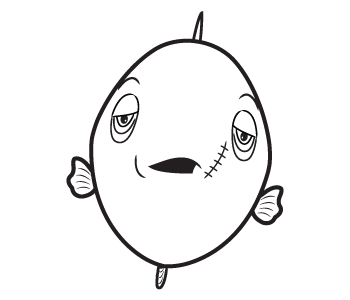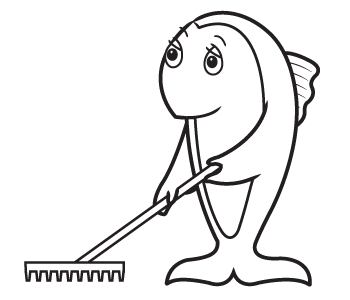 Directions
Print out your fave finned character from the comic. You can pick as many as you like!
Color your character with crayons or decorate with glitter, sequins, or anything else that you want.
Show everyone your picture and tell them that fish are friends, not food!