Prepackaged Vegan Snacks and Treats for Your Kids
It's always a good idea to have plenty of snacks on hand for your little ones. They really help in a pinch! The prepackaged vegan snacks and treats on this list are perfect for you and your family. They're great for whenever—whether you want to add a little something to kids' school lunches, need to grab something quick on your way out, or just want some yummy items on hand for snacking. We turned to the parents who work here at PETA, and these are the snacks mentioned over and over as the ones they often feed their kids: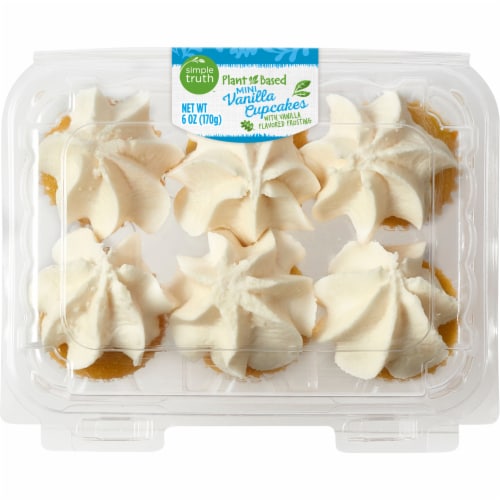 *****
Need more vegan snack ideas? Check out our nut-free snack list!