Vegan Deli Meats for the Perfect Sandwich!
There's nothing better than a super-easy, tasty, vegan sandwich! It's important to make sure we don't use animal meat in our sandwiches or any other meals. Animals are unique individuals who have personalities and like spending time with their friends and family—they're not food.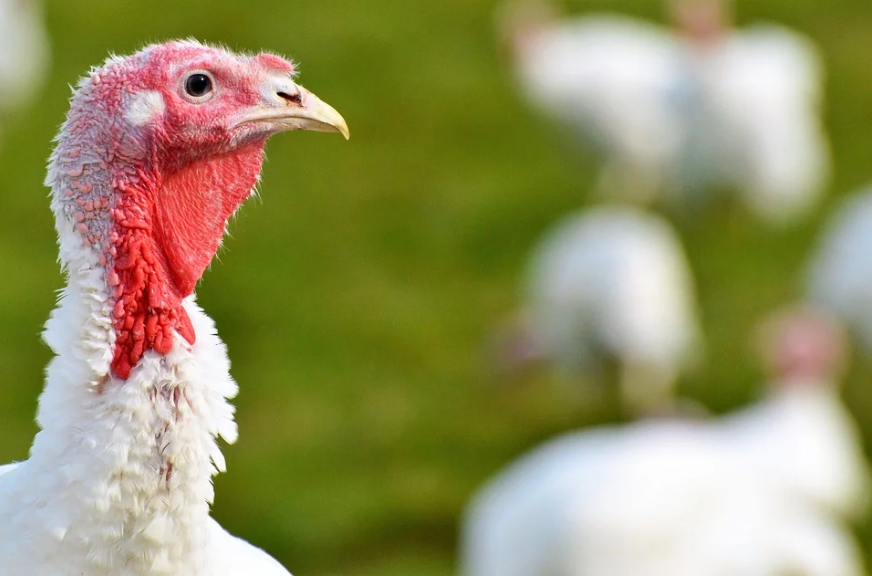 So whether you want a Tofurky and dairy-free cheese sammie or one with vegan ham and mayo, there are plenty of vegan lunch meats out there to help you put together a delicious, animal-friendly meal. Here are just a few of our faves:
Tofurky Hickory Smoked Plant-Based Deli Slices
Lightlife Smart Deli Veggie Turkey Slices
Yves Veggie Cuisine Veggie Deli Salami
Field Roast Lentil Sage Deli Slices
Simple Truth Black Forest Ham Style Deli Slices
Tofurky Roast Beef Style Ultra-Thin Deli Slices
Lightlife Smart Deli Veggie Bologna Slices
Sophie's Kitchen Black Pepper Vegan Toona
OK, we know this isn't exactly a deli meat, but it still makes for a tasty sandwich!