Fight Evil Robots and Save Orcas in PETA's FREE Game
Heads up: This game is rated "T" for "teen," so kids 12 and under should play with an adult. 
Take the fight for animal freedom into your own paws in PETA's new game, Kitten Squad—which is available now as a free-to-play game for the PlayStation 4 game system. In fact, PETA's PlayStation 4 version of the game was so popular that we decided to make it available on iOS devices, too—and it's free!
In this role-playing adventure game, you're a kitten who fights robot bad guys to save orcas from a marine-park prison and rescue sheep from the evil "Sheep Puncher."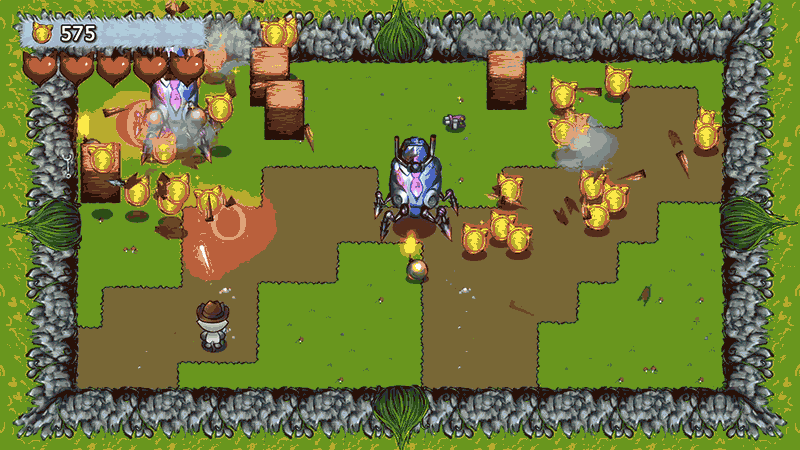 You must guide the Kitten Squad, armed with weapons like carrot rocket launchers …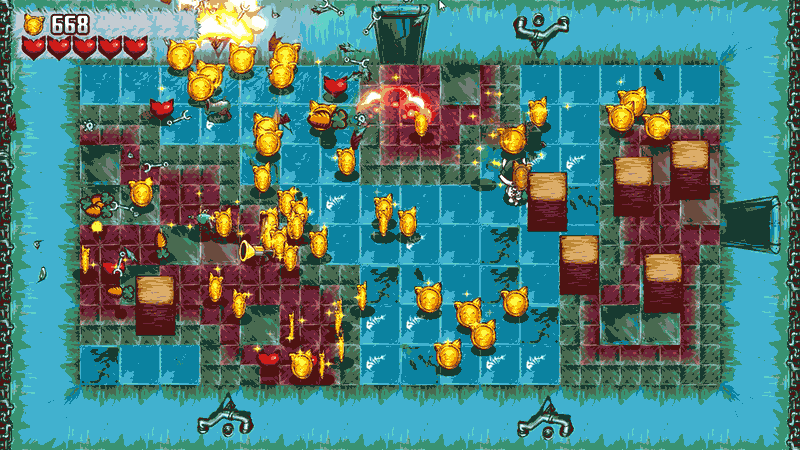 … and yarn-ball guns, …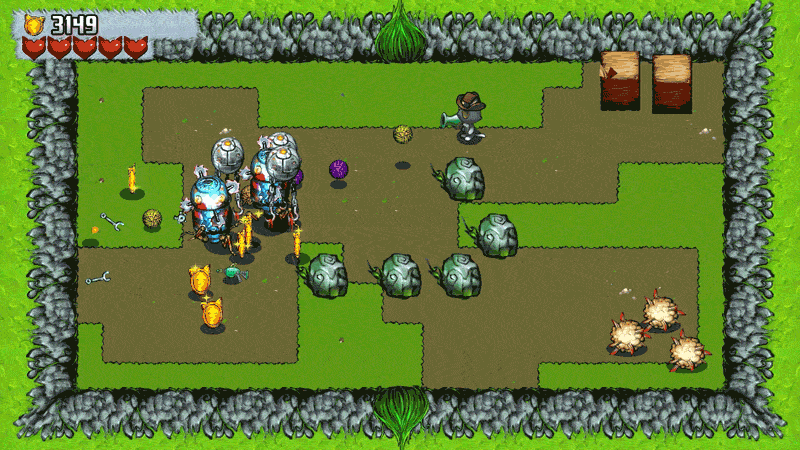 … on missions to defeat evil robots and to free animals in this action-packed game.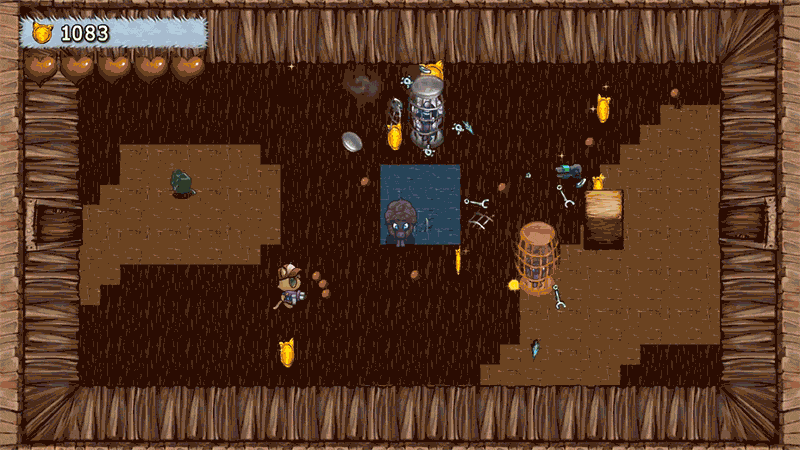 Use your gold kitten coins to buy character accessories, including a top hat, a tiara, and sunglasses. Choose from dozens of options—and even play as your own cat!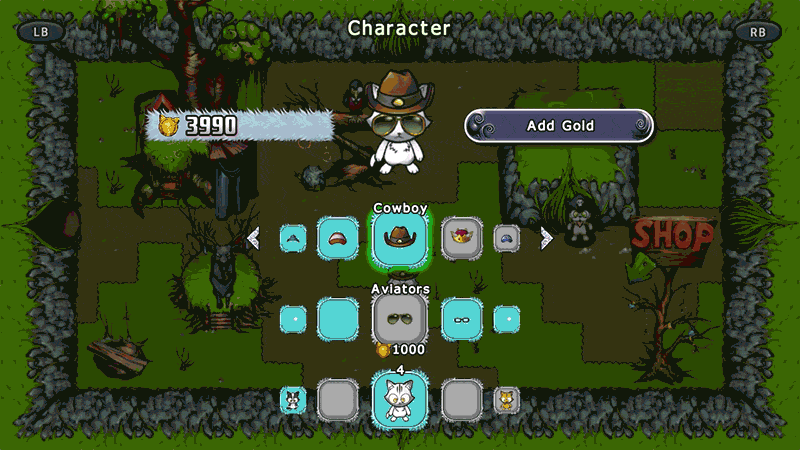 And most importantly, learn about the animals you must rescue from horrible industries that exploit and abuse them.
Search for "Kitten Squad" on the PlayStation network or download it from The App Store to play for free now.