5-Year-Old 'Hero to Animals' Saves His Family's Dog From House Fire
Noah, a kid from Georgia who's only 5 years old, saved both his younger sister and his family's dog from a house fire.
It was a Sunday night, and Noah woke up to find a fire in his bedroom! Most people might panic, but he had another idea in mind: rescuing his family. First, he had to save his sister. Since they share a room, he was able to grab her quickly, and they escaped through a window.
But she wasn't the only one Noah saved. He went back into his burning home and rescued the family dog.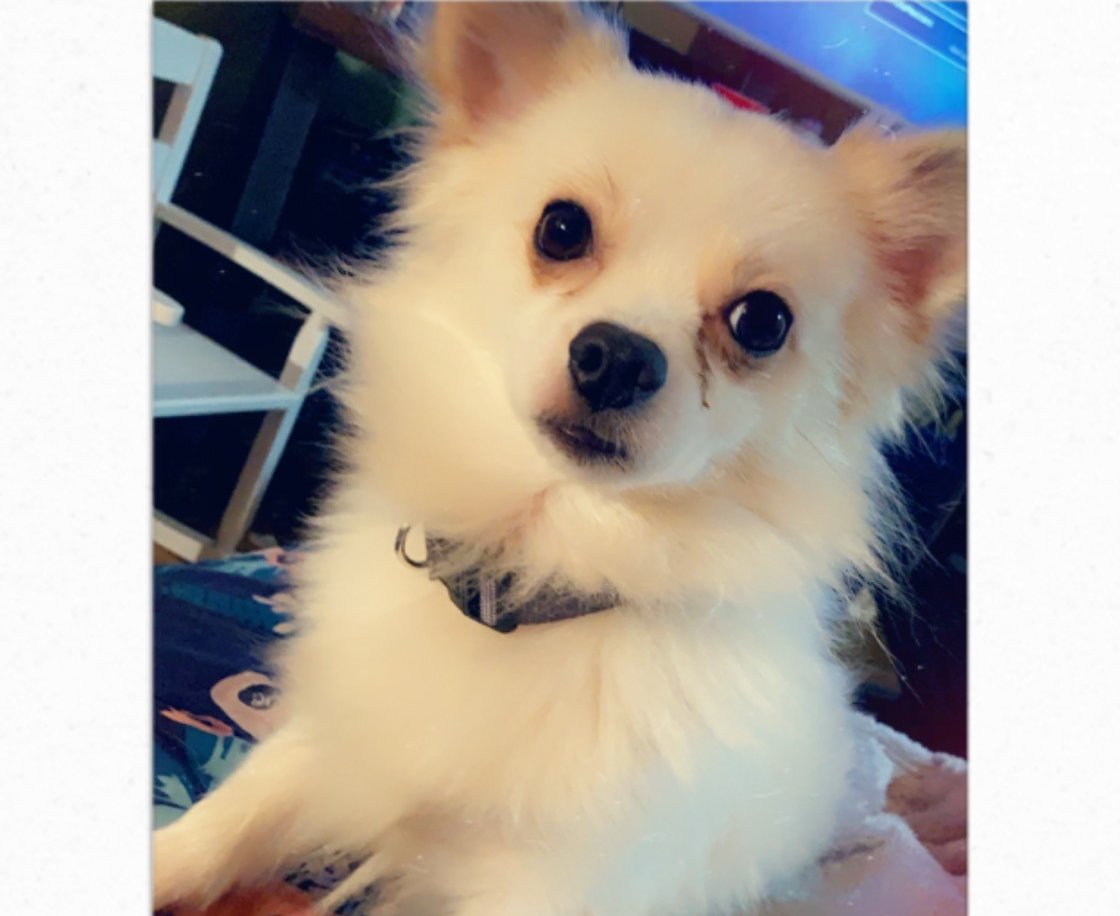 Noah not only showed bravery in rescuing his younger sister but also acted compassionately when he decided that his dog's life was just as important as hers.
Our animal companions should always be treated like family. Noah showed us just how far we can go to save the ones we love—no matter their species.
To applaud Noah for his heroism, we're giving him a Hero to Animals award—and sending his dog some toys and treats (yum!).
*****
There are so many ways we can be a hero to animals—no burning buildings needed! Small acts of kindness—like sticking up for animals at school or helping dogs and cats in shelters—are important, too. ♥