Animal-Friendly Halloween Costumes and Makeup
Halloween is creeping up on us pretty fast, and it's about time to work on getting yourself a costume. There's no better time than this holiday to use costumes to dress up for what you believe in—like sticking up for animals. So use this feature as an inspiration for your animal-friendly costume! ?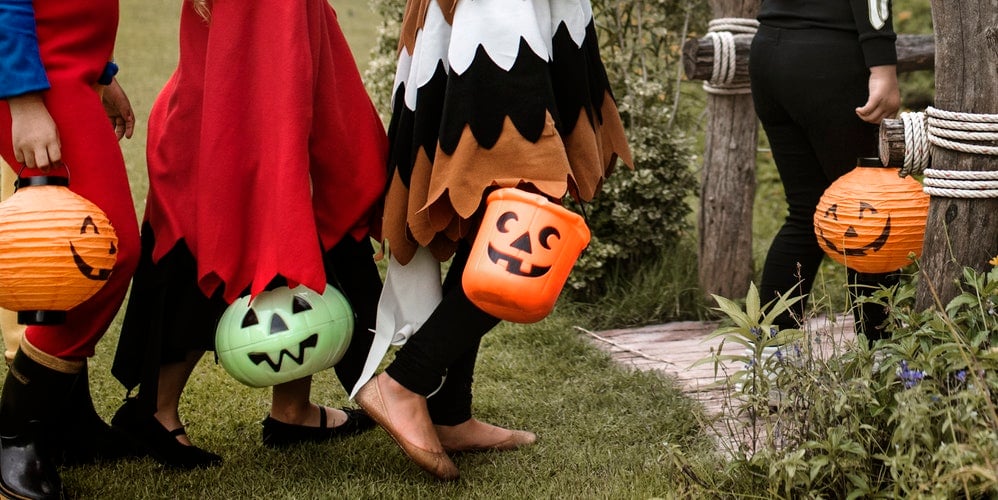 Animal-Friendly Costume Ideas
'SuperVegan'—a Superhero for Animals
Superheroes are so cool! They're always standing up for those in trouble and using their powers to do something good. Sounds a lot like what you do for animals. Show everyone just how super you are with your own "SuperVegan" costume. Buy a superhero outfit and add vegan flair to it, or make your own with a homemade mask and a cape.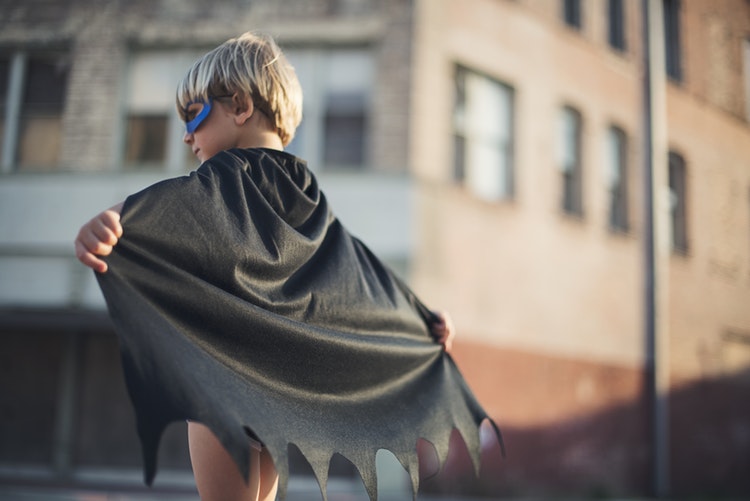 Activist
A lot of people don't know that animals are killed for food, clothing, and dissection. Dress up as an activist by creating a sign that addresses an animal rights issue that's important to you. Maybe you can even think up a chant to say about the issue every time people open their doors.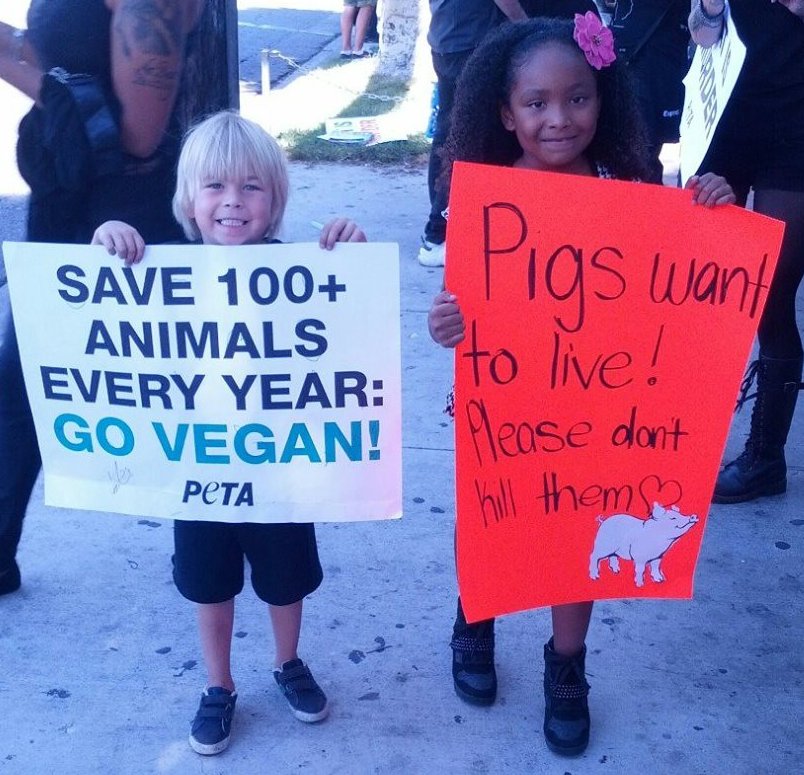 Rescued Dog or Cat
Every year in the U.S., more than 6 million lost, abandoned, or unwanted dogs and cats enter animal shelters. Since it's already so much fun to dress up as our favorite animal companions, why not stick up for them, too? By adding a sign to your look or even painting the word "Rescued" on your costume, you can help animal companions by reminding other trick-or-treaters to adopt and never buy their animal friends.
'Not Your Mom, Not Your Milk' Cow and Calf
Grab your mom and ask her to be your costume partner for this one. Not everybody knows that cows produce milk only when they have babies and that they're separated from their infants so humans can drink their milk.? You can tell people about this horrifying reality by buying or creating a cow costume or shirt and carrying a sign (or painting a message on your costume) that says, "Not your mom, not your milk."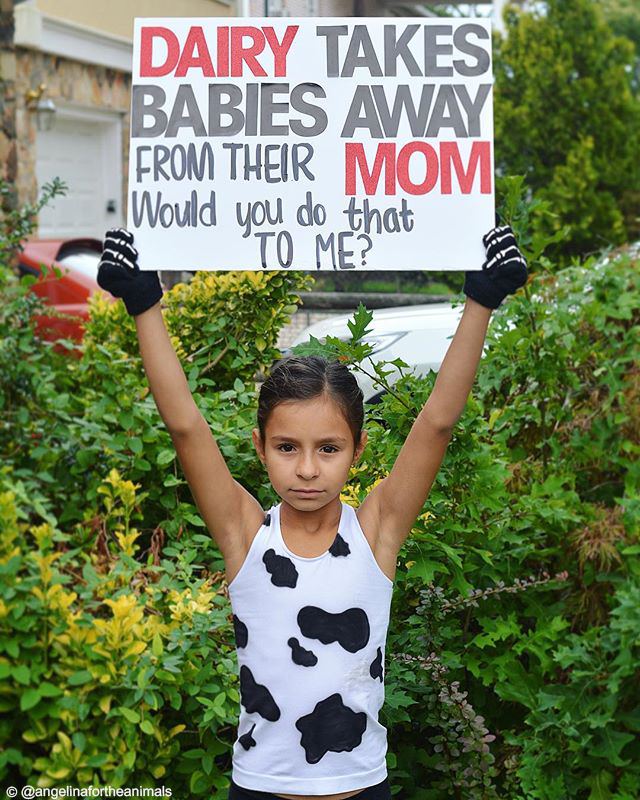 Animal Rights Lawyer
Lawyers are people who are trained to uphold the law while also protecting the humans who hired them. An animal rights lawyer is someone who wants to protect the rights of nonhuman animals and make sure that everyone is following the laws that have been put in place to protect them. Animal rights lawyers, like the hero "SuperVegan," do everything in their power to protect animals and keep them safe from harm. They're real-life superheroes for animals—just like you! So grab some business clothes, a briefcase, and a sign to put on your briefcase that lets everyone know you aren't just any lawyer—you're an animal rights lawyer.
'Shop Cruelty-Free' Bunny
Unfortunately, there's no ban on testing cosmetics or household products on animals in the U.S., so companies that make and sell them here can choose to have them tested on animals. The good news is that today, so many are cruelty-free and not tested on animals. On Halloween, remind everyone not to be a bully to bunnies, to ditch products that are tested on animals, and to shop cruelty-free with your "Shop Cruelty-Free" bunny costume!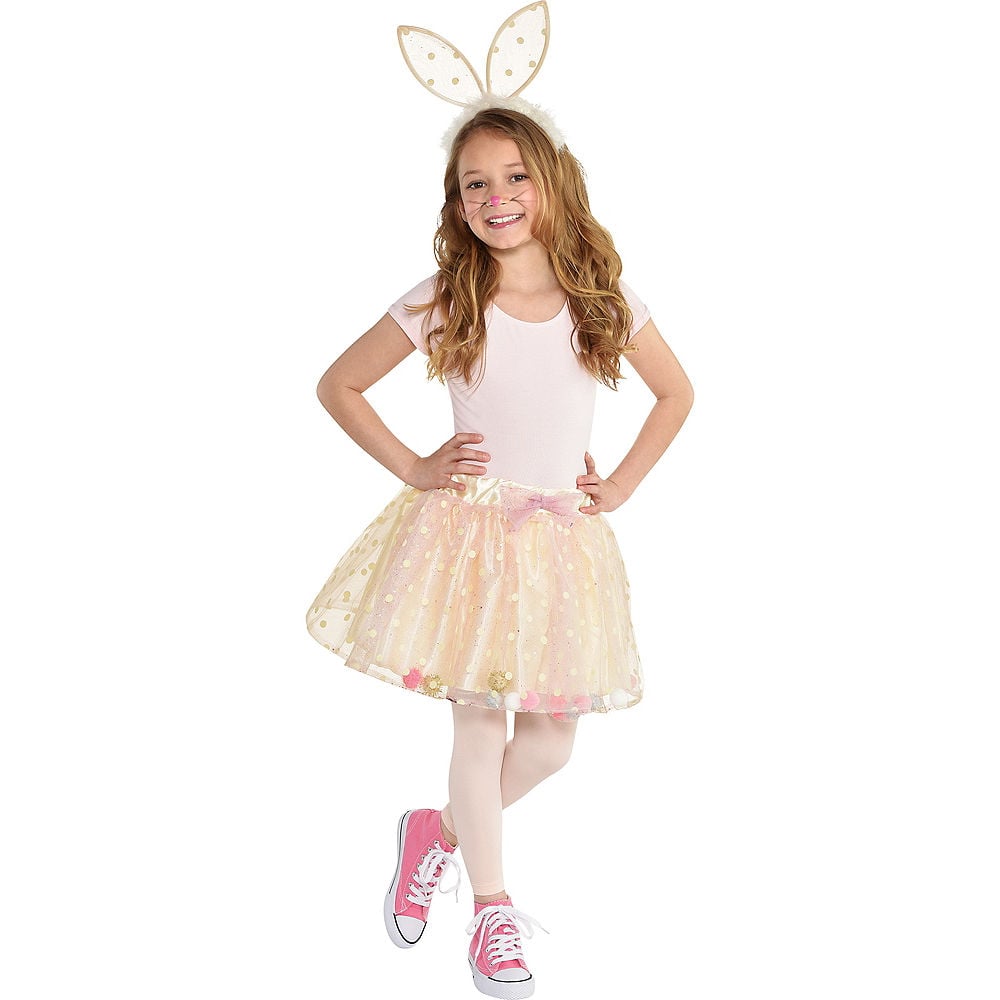 Cruelty-Free Makeup for Your Costume
It's important that the makeup we buy—whether it's for theater, dance class, or Halloween—is cruelty-free, which means it was never tested on animals. Tests on animals are cruel, deadly, and painful.  Animals like bunnies, rats, and mice are stuck inside cages for their whole lives, and have chemicals rubbed into their eyes or onto their skin—no one wants to be treated that way. ? We can help them by shopping cruelty-free. Here are just a few brands that are easy to find and don't test on animals—they can help make your cool costume even cooler.
wet n wild
This brand has a variety of makeups that you can use for your costume. From eyeshadows to lots of colored eyeliners to body and face glitters and fake eyelashes—this is your go-to company for any super-colorful or super-glam Halloween costumes!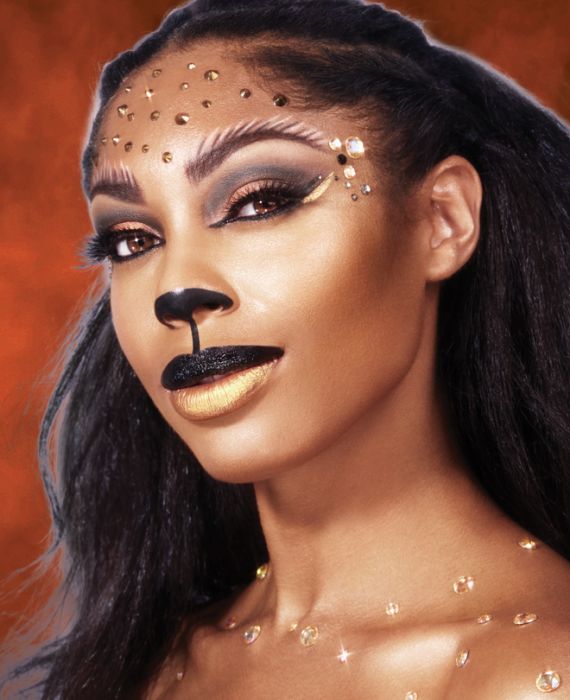 NYX
NYX is prepared for Halloween with lots of superhero and super-villain looks already on its website. Suggest this brand to your parents if you need makeup for a costume that has a lot of details—like if you're going to make your "SuperVegan" mask with makeup!
L.A. Colors
From a variety of nail polish colors to super-fun lip glosses, L.A. Colors has lots of ways for you to make your costume complete.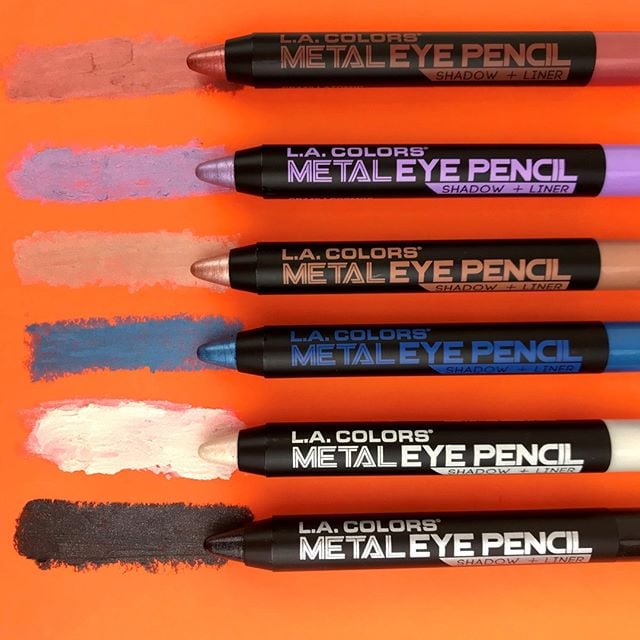 Manic Panic
Do you need green hair for your costume, jet-black nails to pull off the perfect witchy look, or glitter to make your fairy outfit twinkle? Manic Panic has it all. This brand has a huge variety of products—and they're all vegan!